Suite#110 Loveless Lashes and Skin Care
Name : Monica Loveless
Hours of Operation :
By Appointment Only
Web Site :
Service Provided
SKIN CARE
Facials, Fractional Dermabrasion, Skin Growth and Capillaries, Removal, Chemical Free Skin Care, Anti Aging, Teen, Dermaplane, LED Therapy, Microcurrent, Microneedling, Rezenerate, Ultrasonic, HighFrequency, Cavitation, Oncology Esthetics, Microblading, Dysport, Dermal Fillers, Juvederm, Voluma, Kybella.
OTHERS
Permanent Makeup, Eyelash Extensions, Tanning, Teeth Whitening, Makeup Artist, Electrolysis, Hair Removal, Boutique, Eyebrow Threading, V-Steaming, Laser Hair Removal.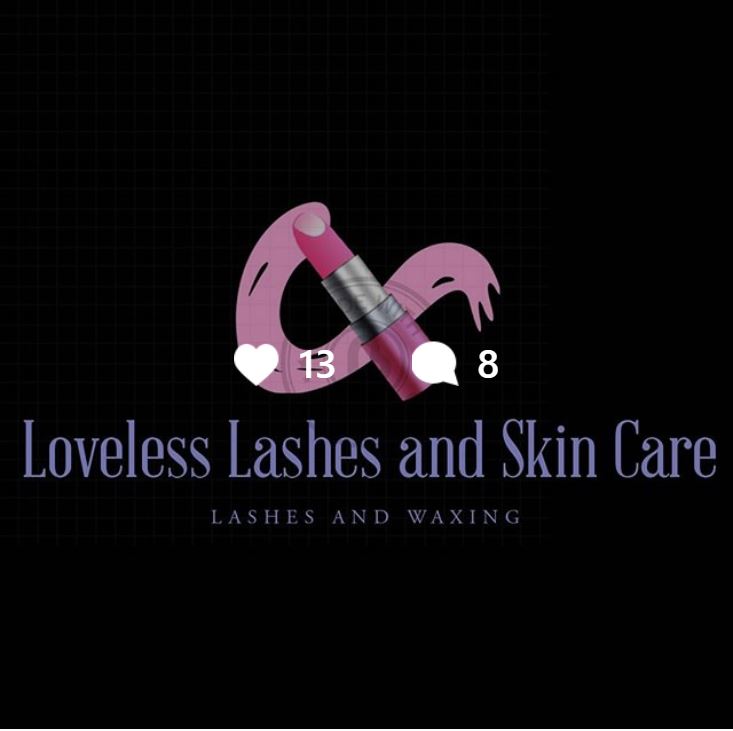 Salon Professional Info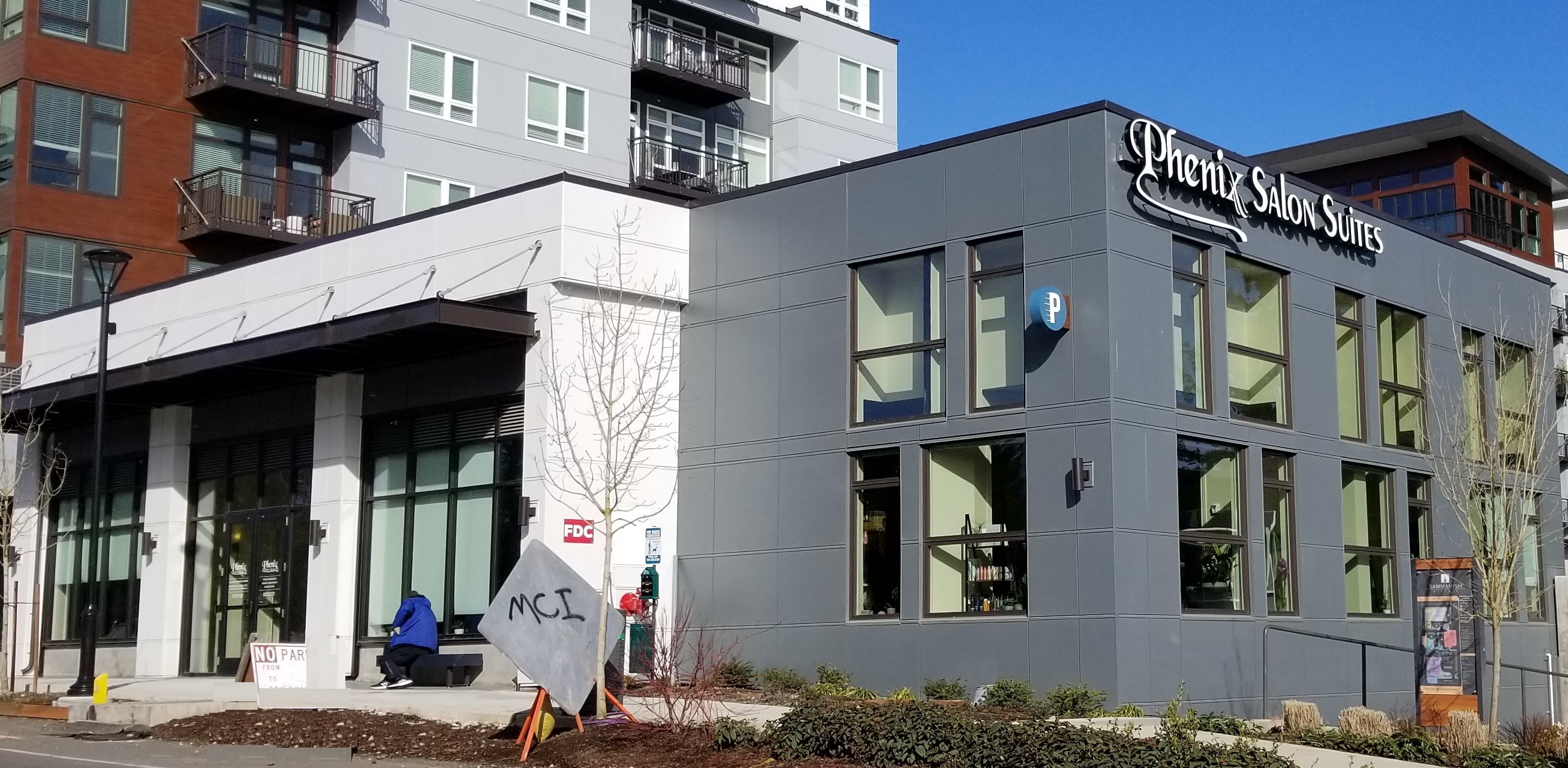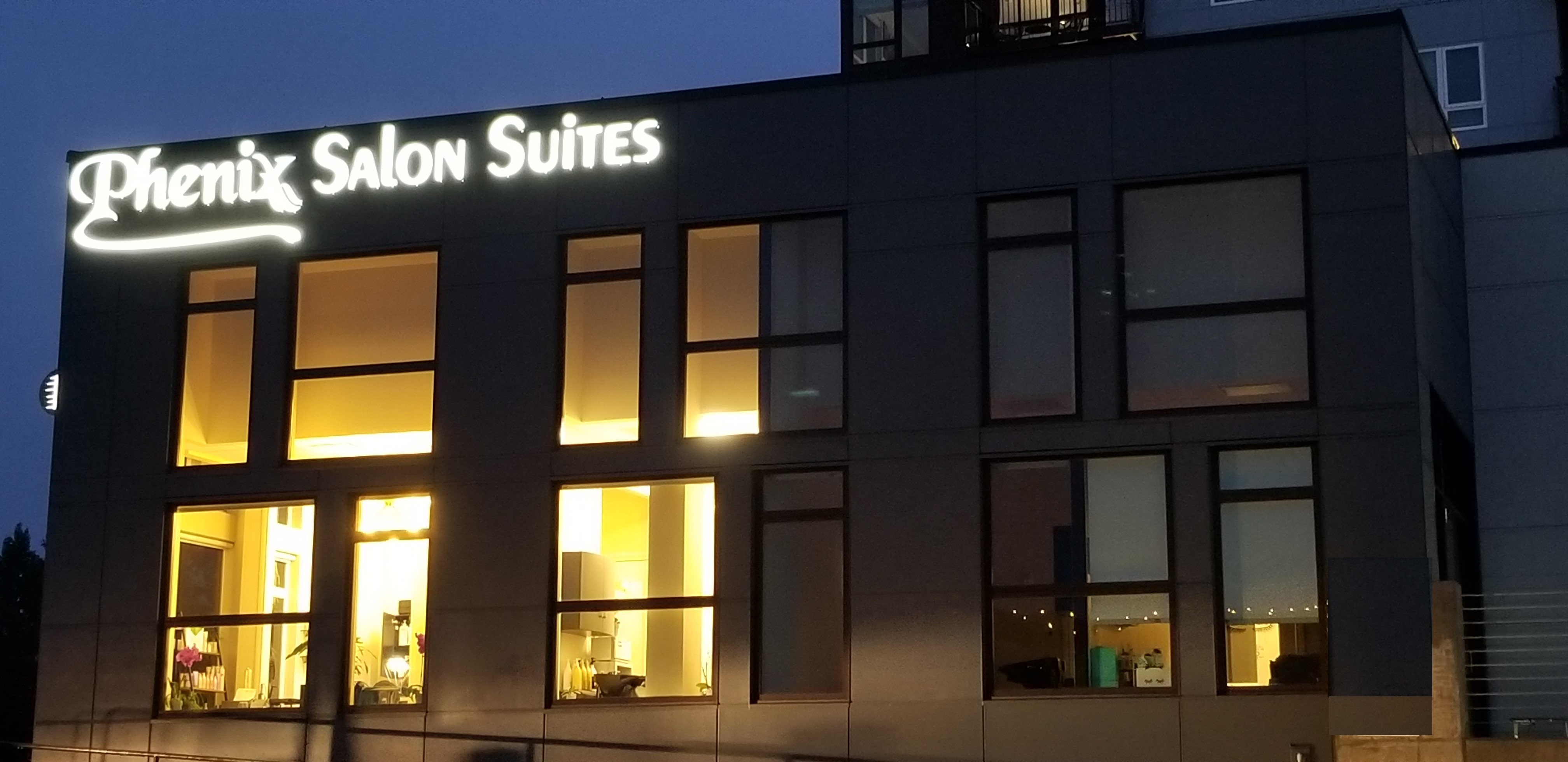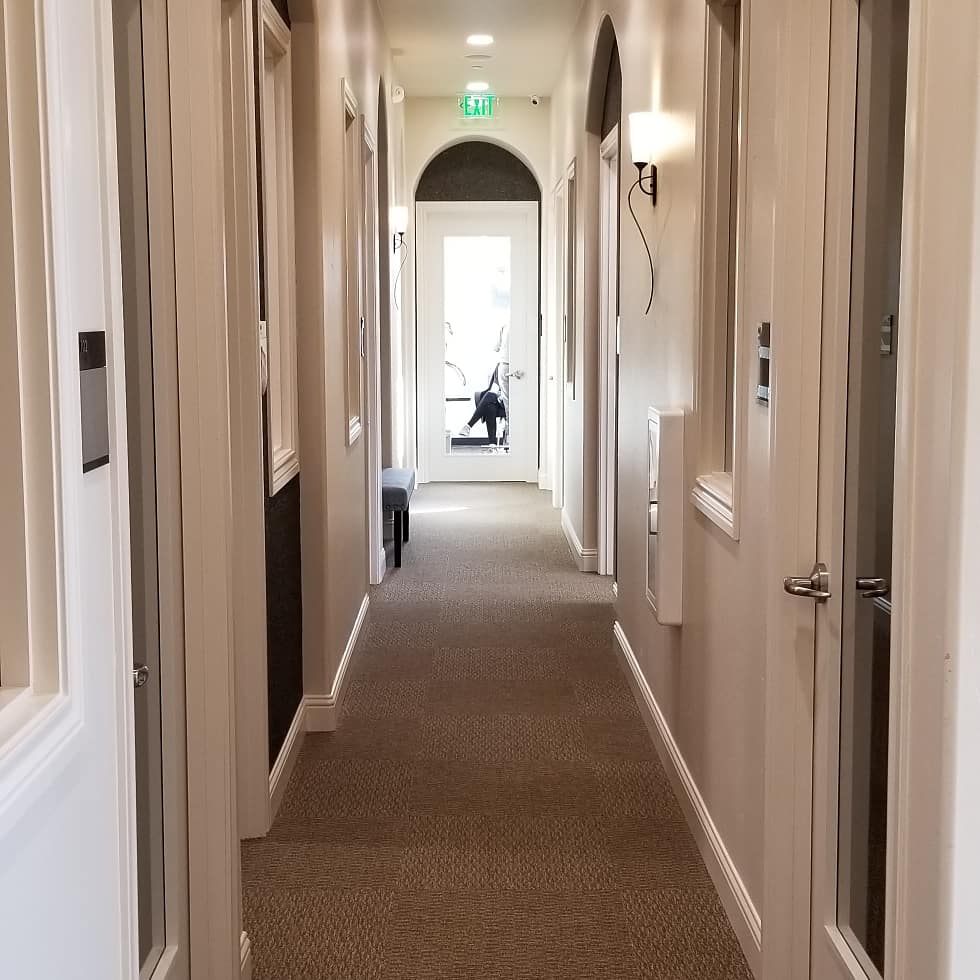 We specialize in Eyelash Extensions, Microneedling, Dermaplanning, Facial Waxing, Permanent Makeup, Lash Education and More.We strive in customer service and value our client's wants and needs. We are updating our products on a regular basis so that we can provide the highest quality and healthiest products to our clients. We are very passionate about everyone who walks through our doors and allows us to service their beauty needs, walk out feeling better than ever. We appreciate the loyalty and allowing us to provide our passion in the beauty industry on you.