Suite#118 BLIV Skin & Body
Hours of Operation :
Open Tuesday, Wednesday, Thursday, and Saturday
Web Site :
Service Provided
SKIN CARE
Facials, Acne, Essential Oils Therapy, Chemical Free Skin Care, Organic, Anti Aging.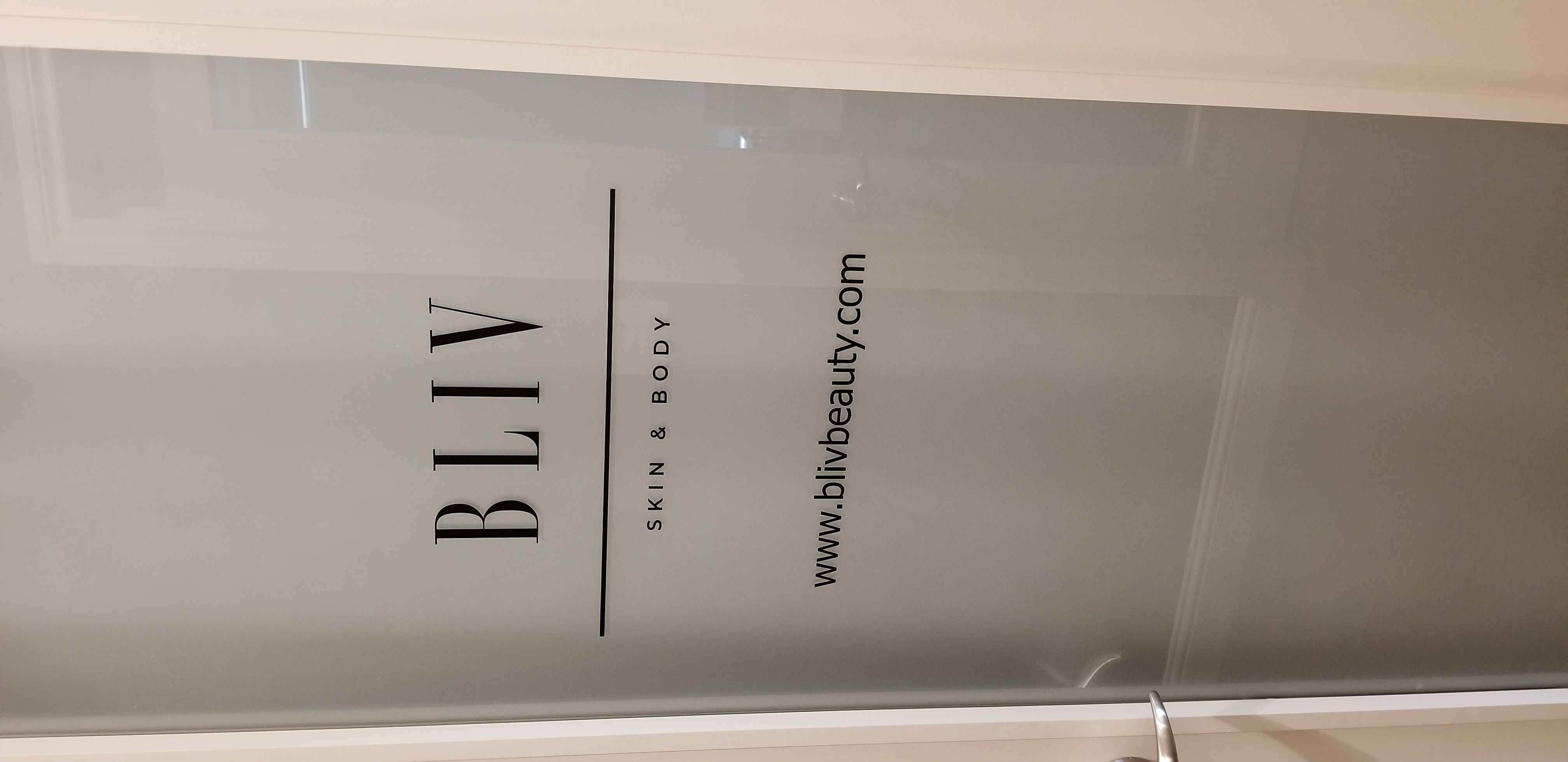 Salon Professional Info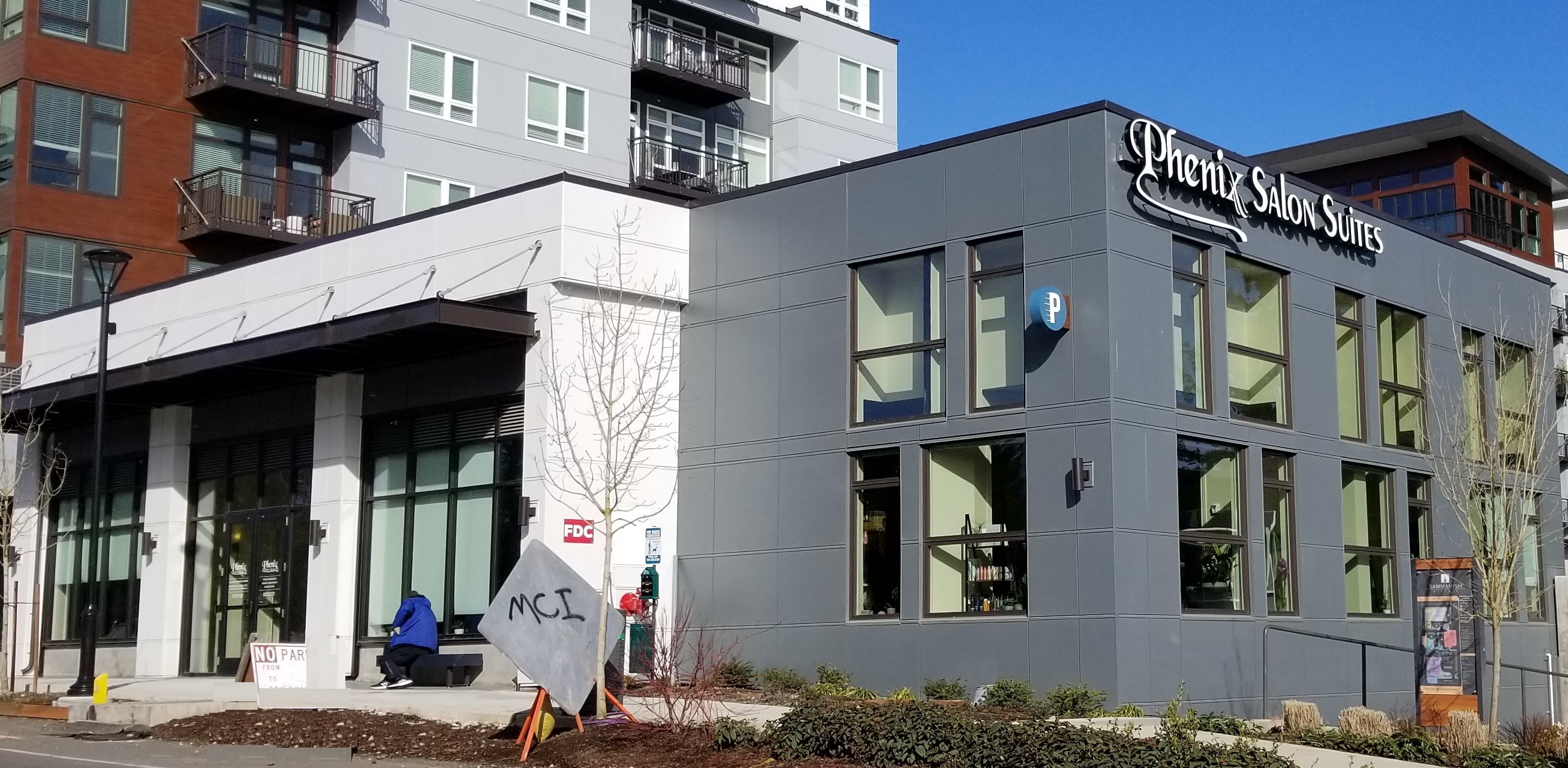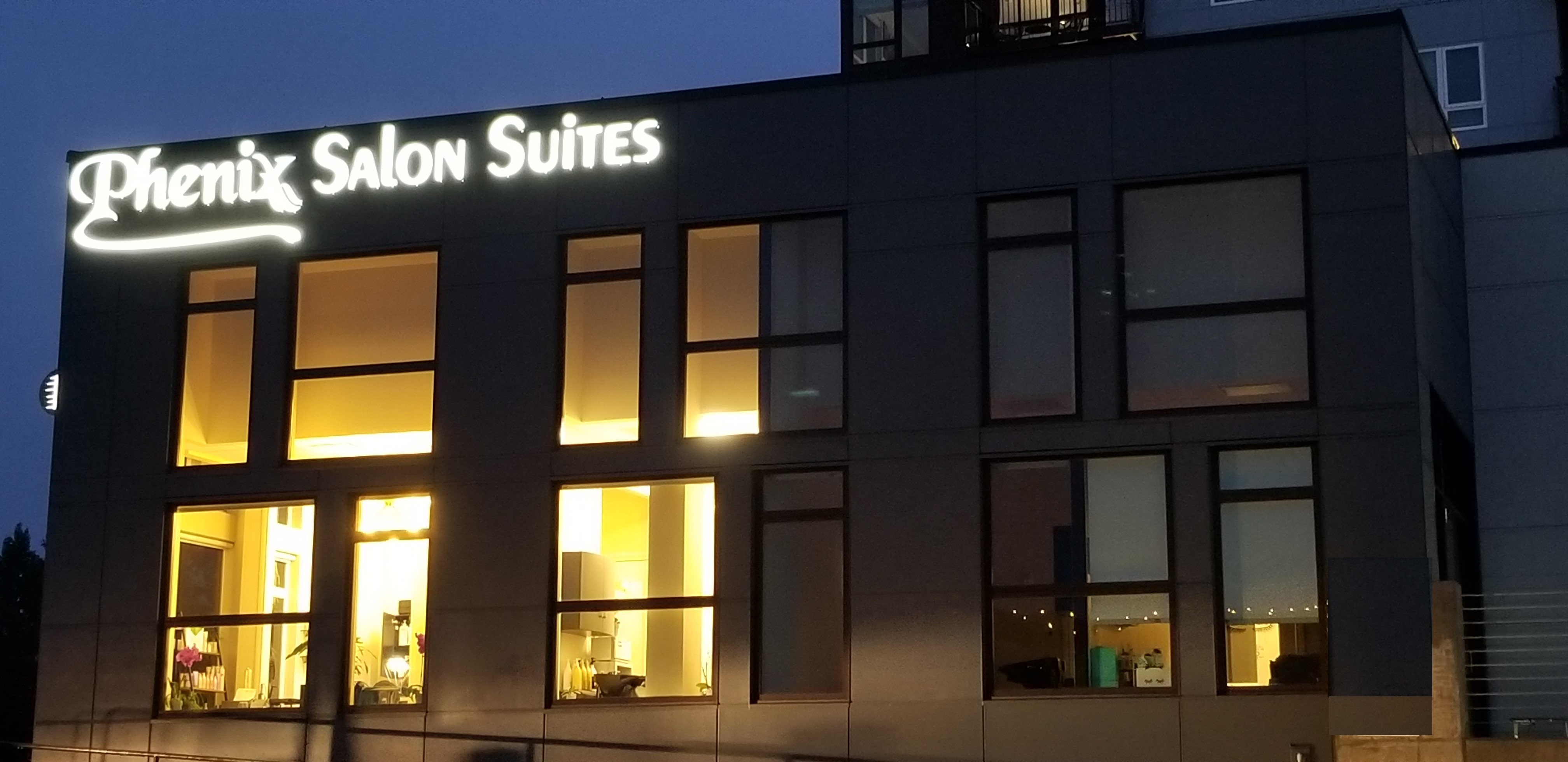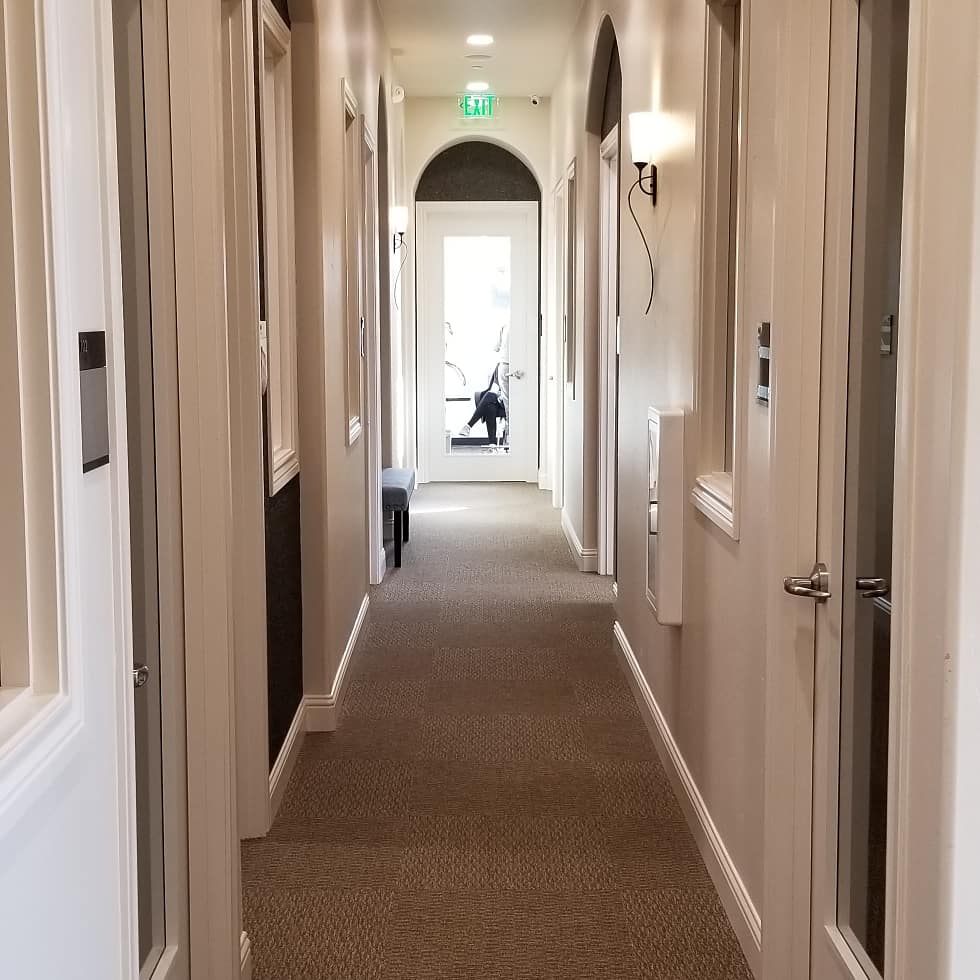 Hello! My name is Blanca. I am a licensed esthetician in Washington. I am a firm believer in self-care. Self-care, to me, means self-discipline to value and believe in your worth. My journey to self-care started when I decided to become a nurse. I realized that caring for my self not only helped me but those around me. As an esthetician, I value caring for others and appreciate the beauty of self-care. I intend to help you discover self-discipline to love yourself; however, that may be for you. I know that self-growth can be uncomfortable at times, but with individualized, honest, and transparent guidance, I know that everyone can reach the goal of personalized self-care. The time you devote to your self is invaluable, and you should be left feeling whole and relaxed. I see the world like this, if you don't value yourself, you will never grow, one must step out of their comfort zones, and that begins with loving your self. I intend to provide you with guidance to believe in your beauty.