Suite#108 Mystik Wellness
Name : Misty Kolakowski
Web Site :
Service Provided
MASSAGE
Swedish, Deep Tissue, Hot Stone, Prenatal, Trigger Point Therapy, Cupping. Salon Professional Info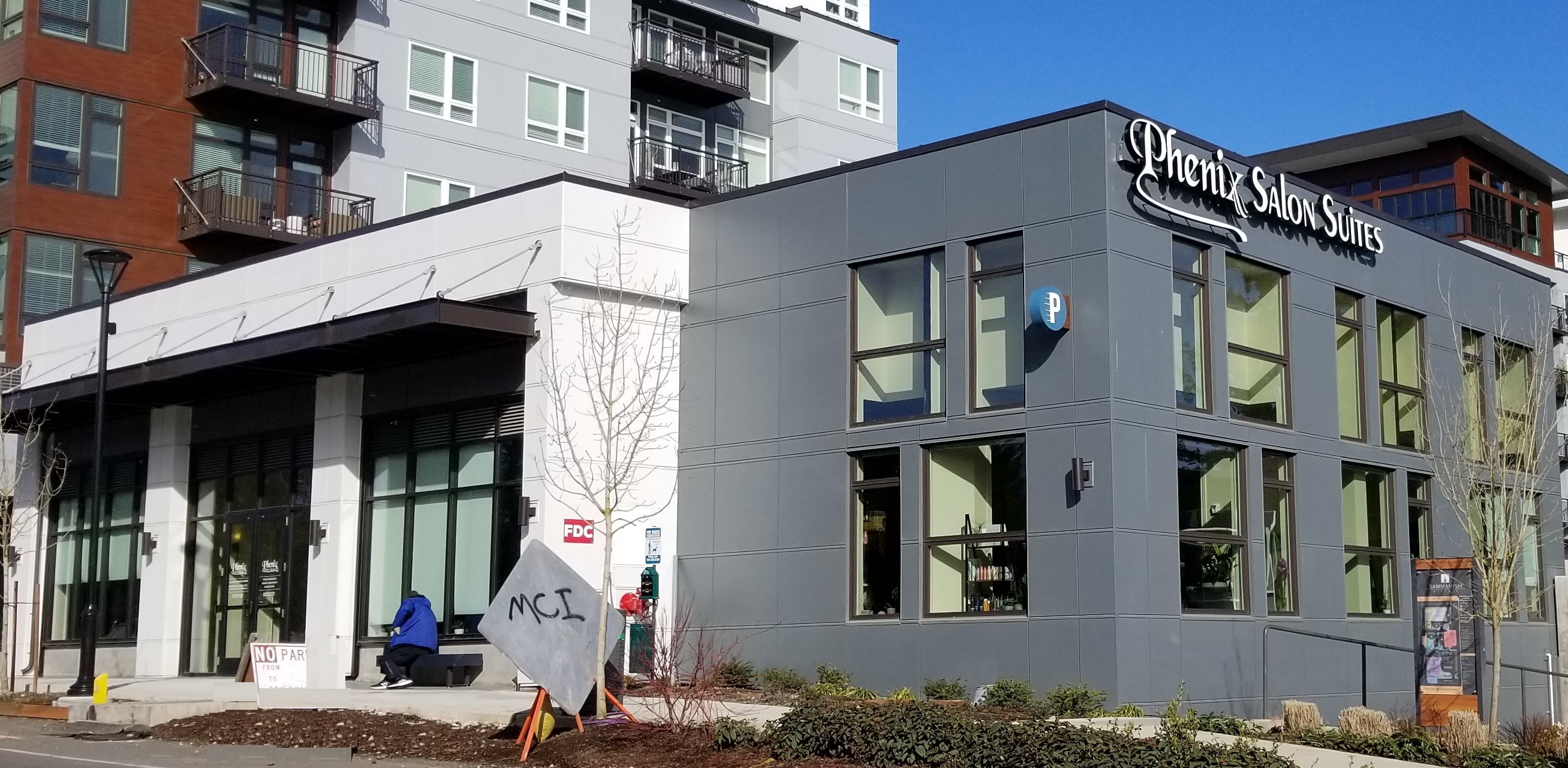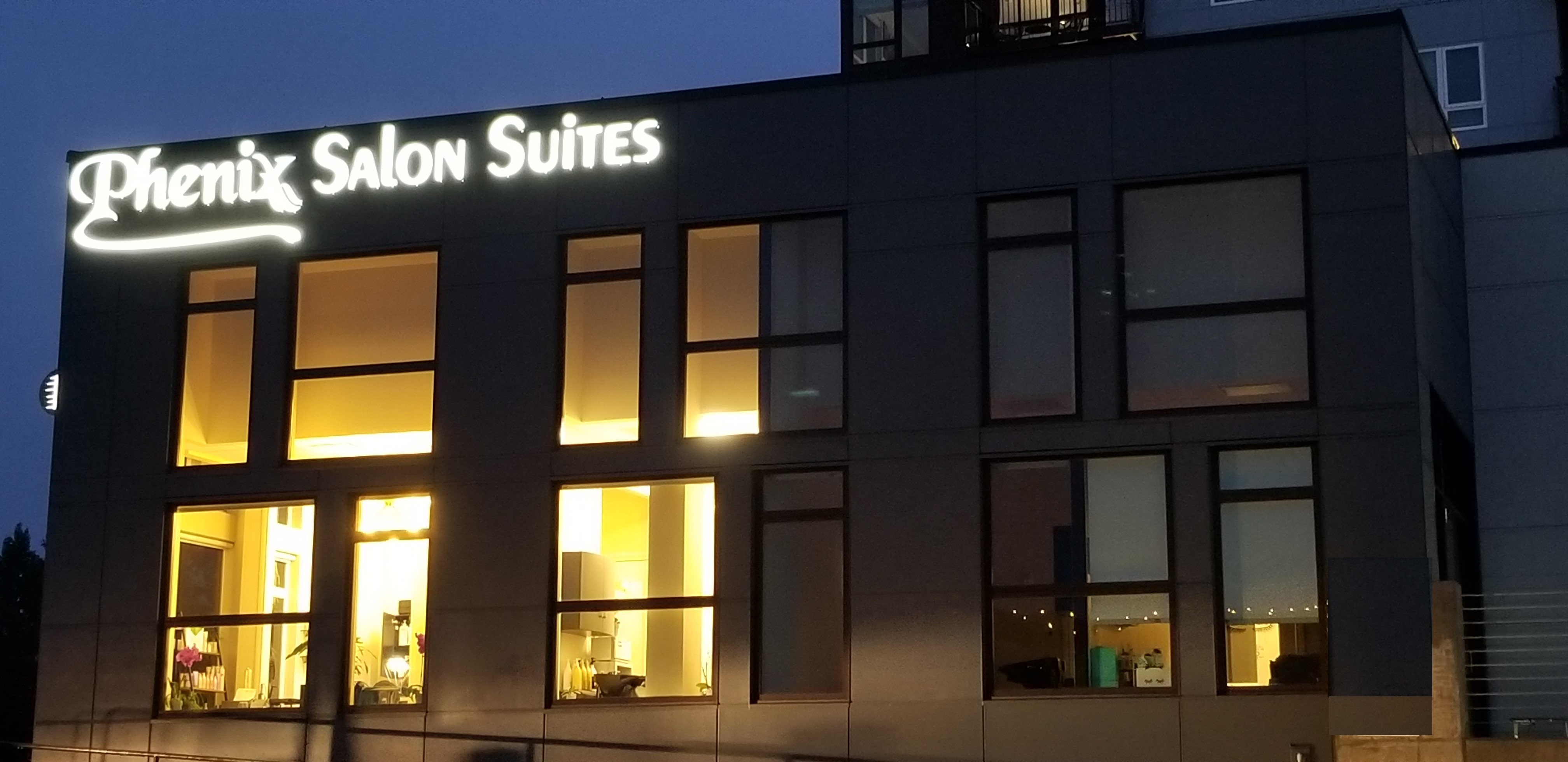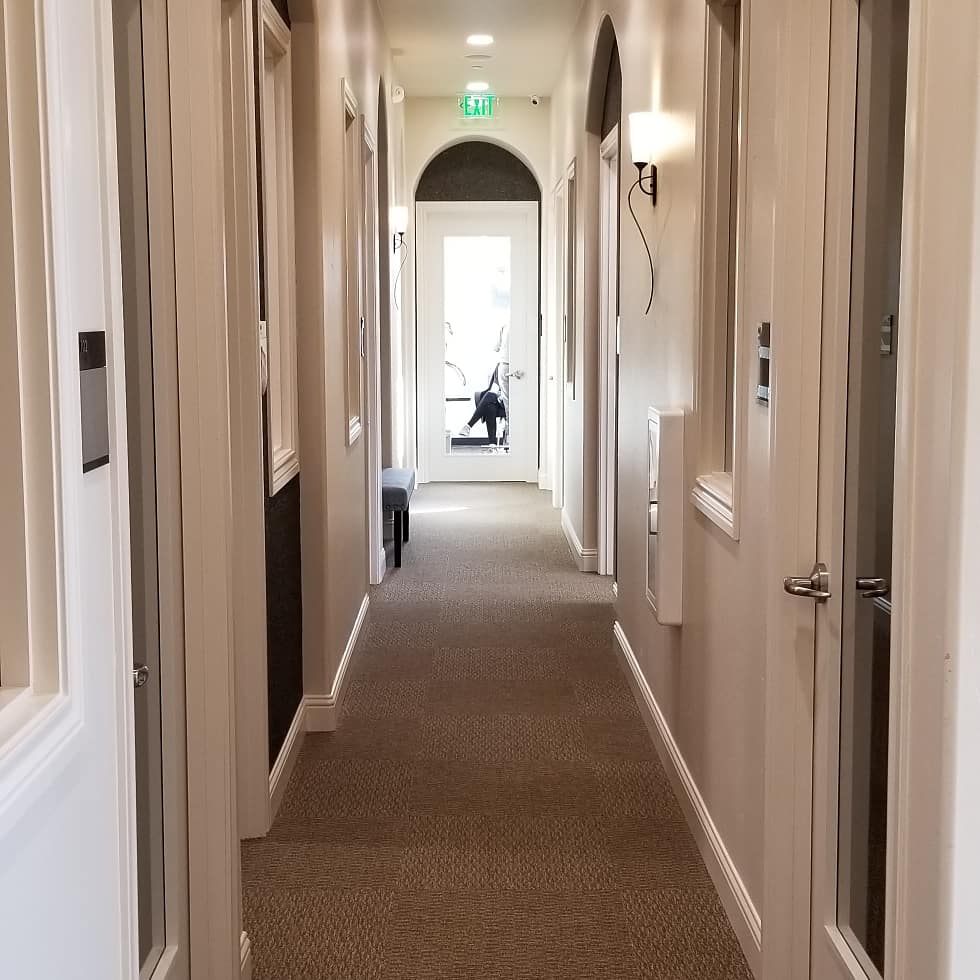 Our 'micro' spa is a haven for reflection and inner discovery. We are honored to be part of an open-minded community where we can offer a global approach to wellness through massage & healing body rituals inspired from around the world! We invite you to dive into the depths of yourself and experience a whole new level of calm, inner peace and connection! Book your reservation—your journey to personal wellness starts now!